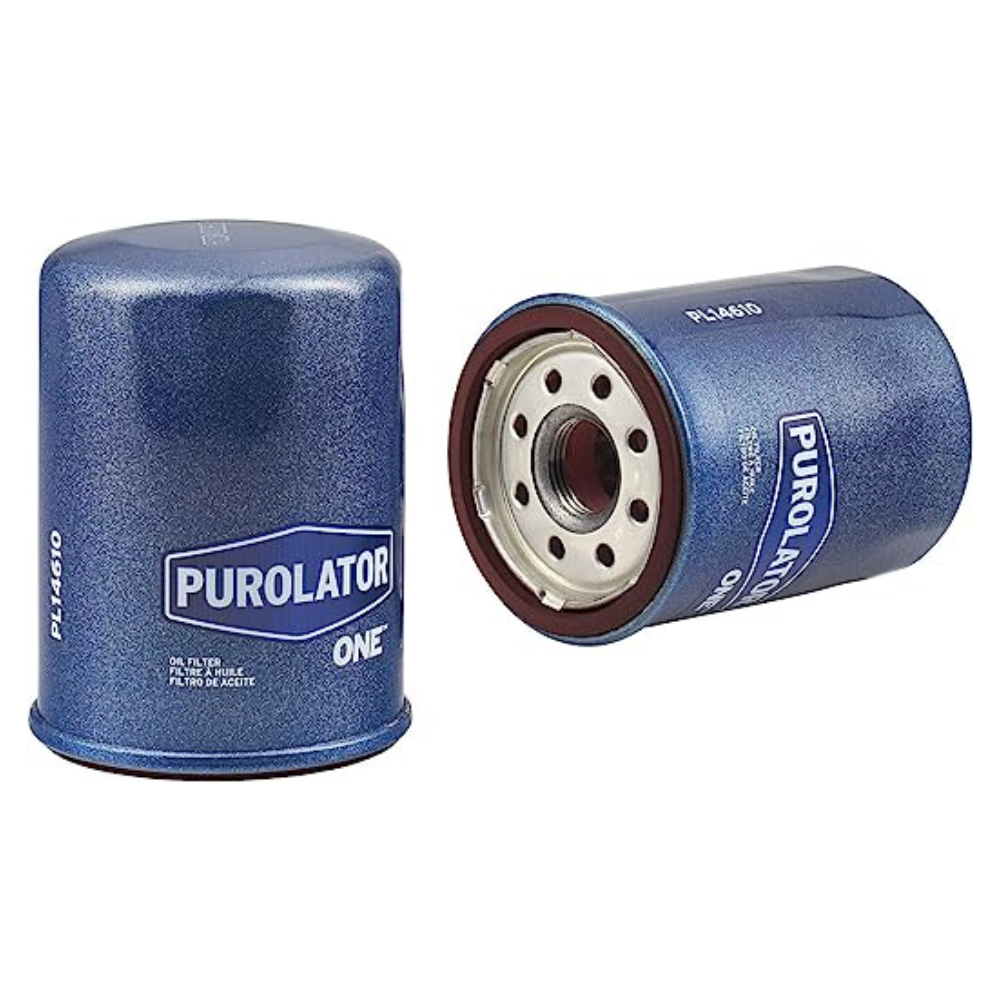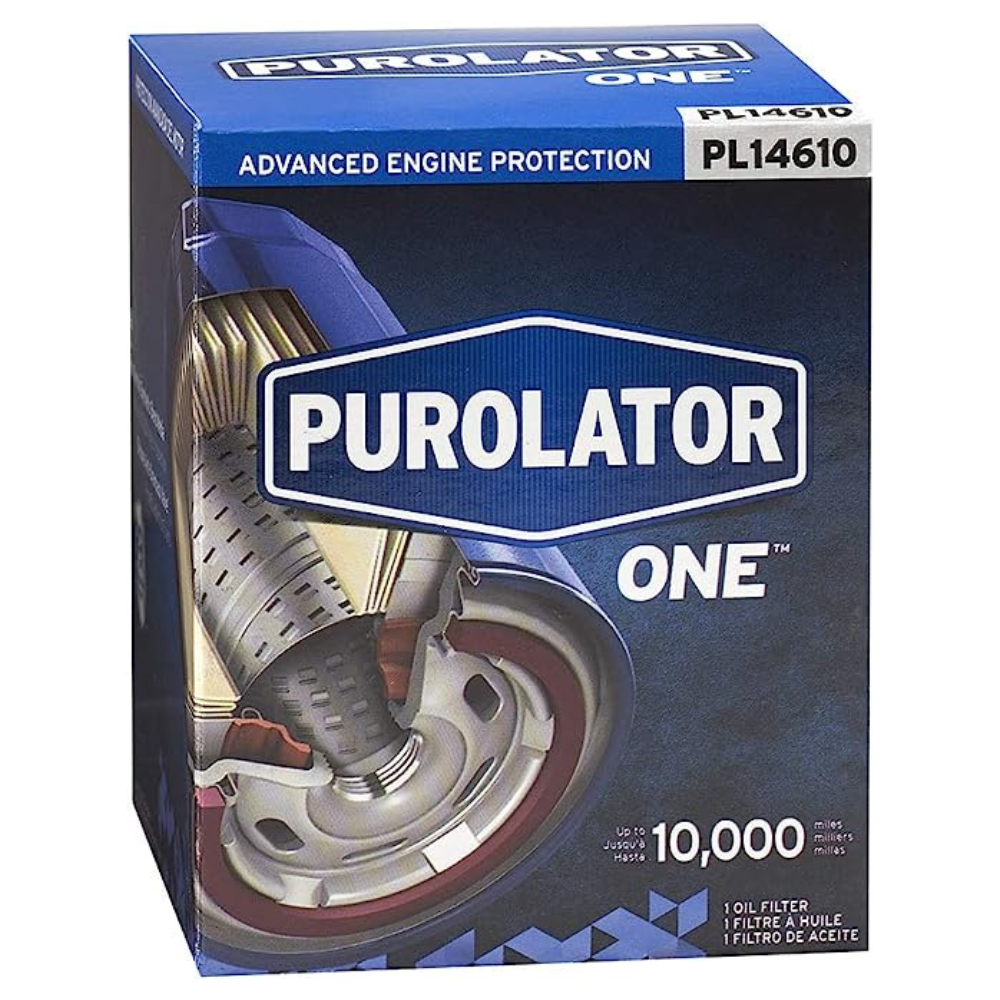 Purolator PL14610 PurolatorONE Advanced Engine Protection Spin On Oil Filter
PurolatorONE oil filters keep engines operating at peak performance with up to 99% Dirt Removal Power. Available for most domestic and import applications, PurolatorONE optimizes engine life for up to 10,000 miles of advanced protection (when used with full synthetic oil) for most vehicles on the road today. Made with a high-density synthetic blend filter media and wear-resistant metal end caps, PurolatorONE maintains its integrity and filtering capabilities between oil changes.
PurolatorONE is ideal for a wide range of tough driving conditions, including towing, stop and go traffic, commuting and harsh weather conditions. This filter offers advanced engine protection, especially when used with synthetic and high mileage oils.