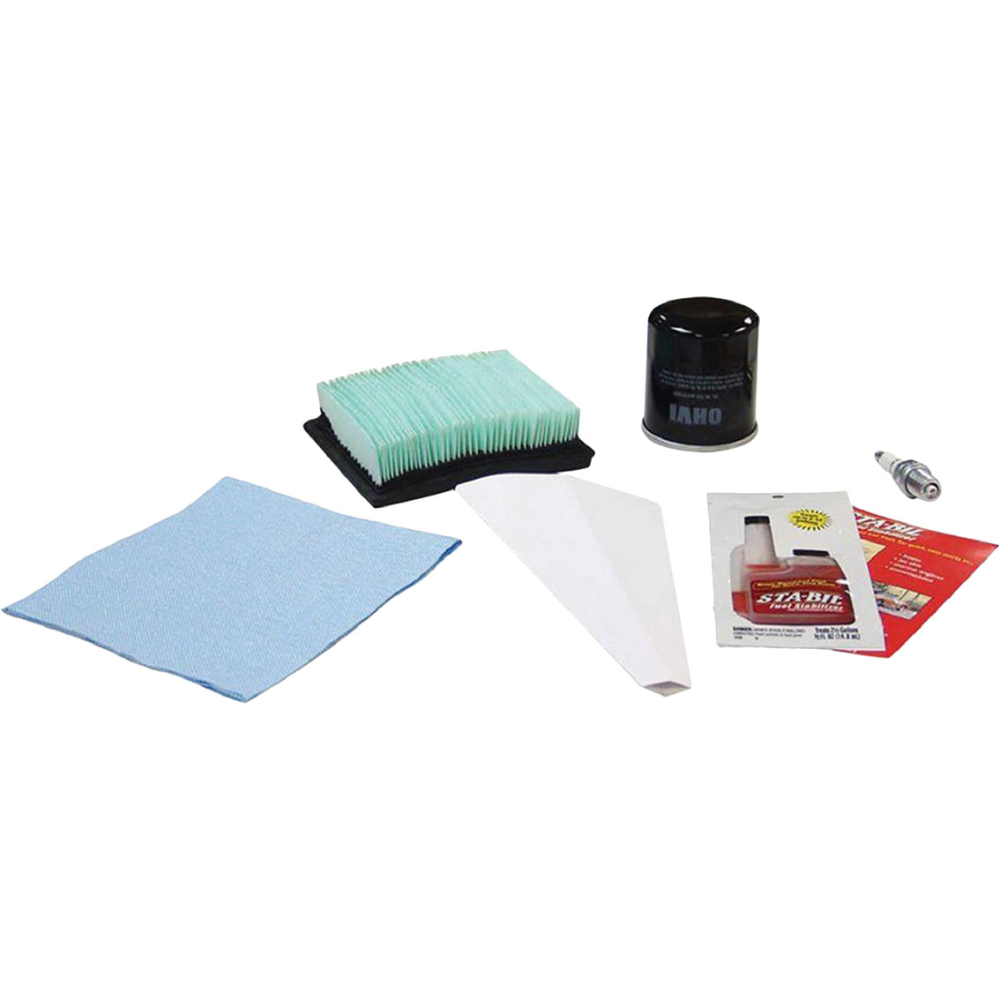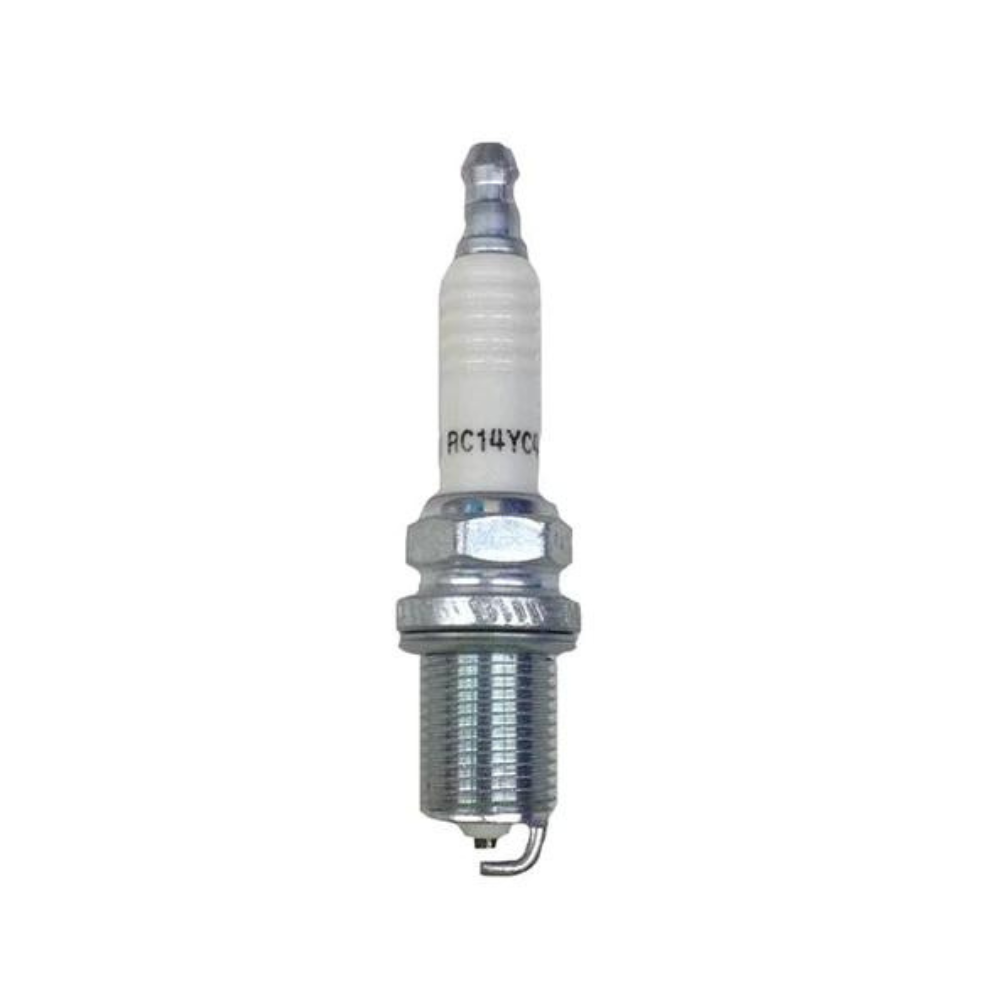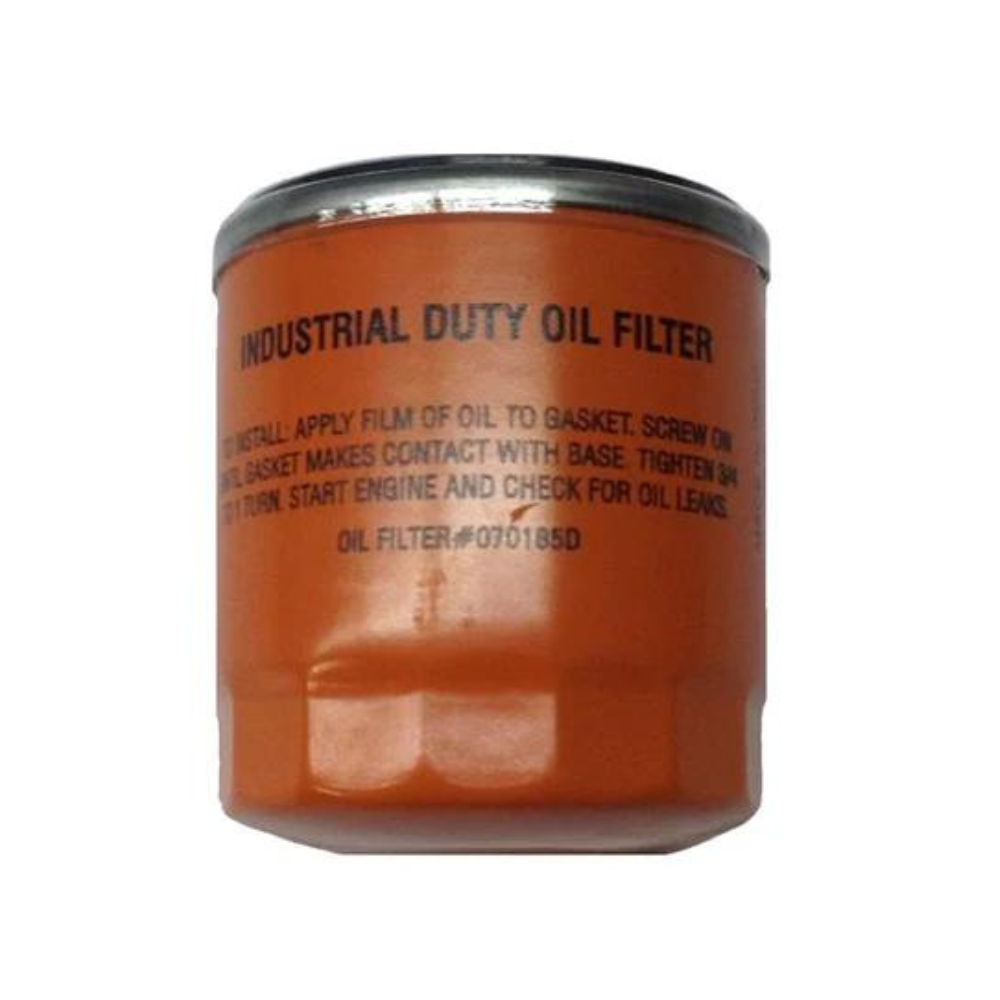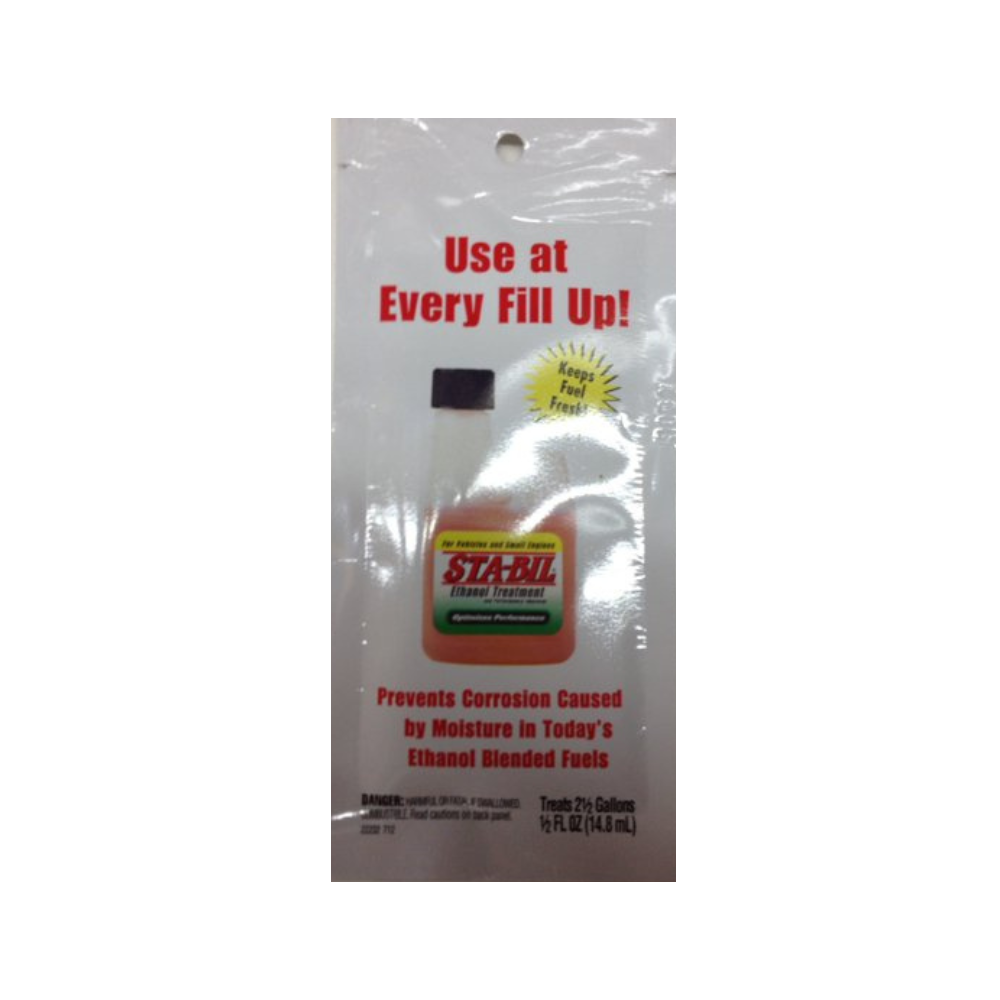 Maintenance Kit for 410cc Engines - DS-5719
Keep your generator running smoothly and efficiently with a Generac Maintenance Kit. This set of tools is specifically designed for use with 410cc engine portable generators. This generator maintenance kit is an important set in your garage to ensure that your appliance remains in operation when you need it most, whether it be during a blackout or a power outage in hurricane season. Scheduled maintenance is a necessity to maintain the long life and top performance of your portable device. If your generator has been running for an extended period of time or has been stored for several months while not in use, it's a good idea to change the oil and fill the tank with fresh gasoline. You can do just that with the help of a generator oil filter. Be sure to review your owner's instruction and care manual for the suggested maintenance schedule on your specific appliance before using this set of tools. The 5719 Generac Maintenance Kit comes nearly everything you need to get started.
Kit includes spark plugs, air filter, oil filter, funnel, fuel stabilizer and chamois.
Kit compatible with models:  XG5600 - XG8000E, XP5600 - XP8000E